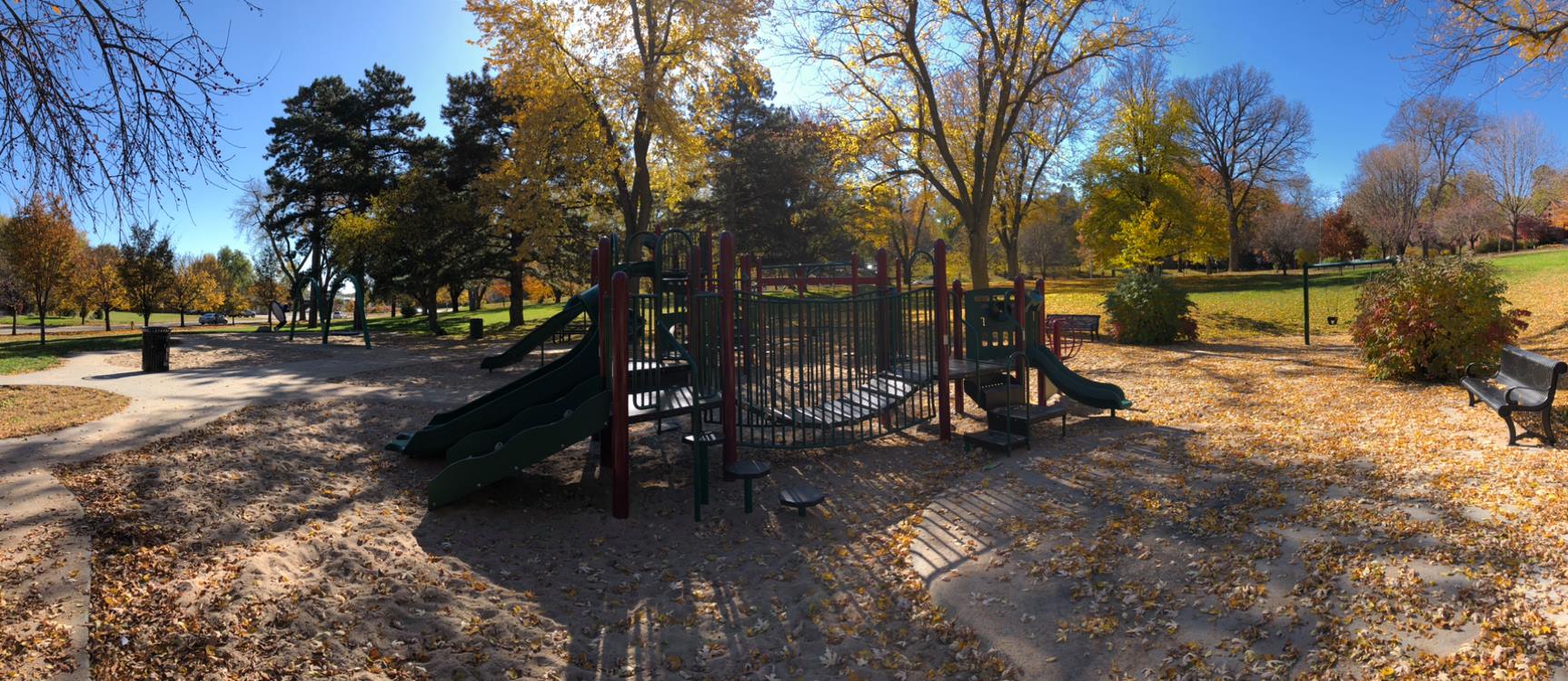 About
The Metcalfe-Harrison Neighborhood Association covers the area between Lake Street and Hamilton Street between 46th and 52nd streets, as well as Blondo Street to Western Avenue between 52nd and 56th streets. Membership is open to everyone. 
Become a Member. Get Involved. 
Membership Dues
Support the neighborhood by paying your annual dues.
Where are my dues spent?
Dog bags for Metcalfe Park
Maintenance on "The Peanut"
Park Maintenance
Annual Movie Night